Hi, everyone. It has been a few weeks since our last issue. I have been moving to a new platform and wanted to try out some new features.  Some links to change so if you want to manage your account you can find that all here.
Browser Data
Firefox released an interesting data set about their usage this past week. I love looking at browsers and their market shares and usage. I think it is important that we have a lot of players out there trying to do new and interesting things with their products. The data is very interesting to do through and learn a little bit about the state of Firefox.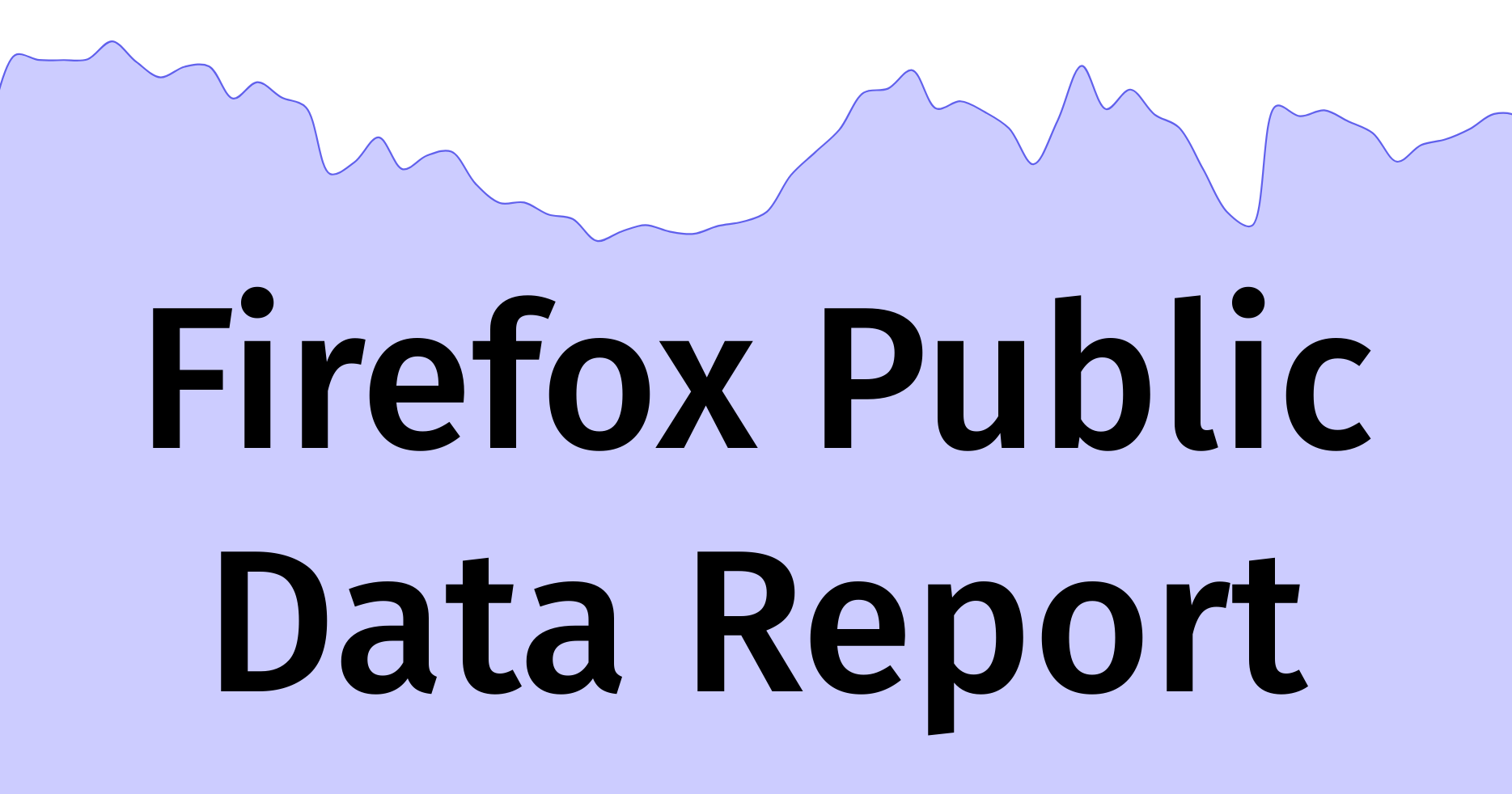 SEO
There is not a lot of sites that I have found that source together all of the best SEO sources out there. The SEO reader allows you to get all of your SEO needs quickly and fast.
Javascript
CSS
The  First Public Working Draft of CSS Nesting was published and it is a look at what the syntax can look like down the road.