Browser Updates
Firefox 90 shipped some new CSS updates like image-set which, is something that can become really helpful for our
Javascript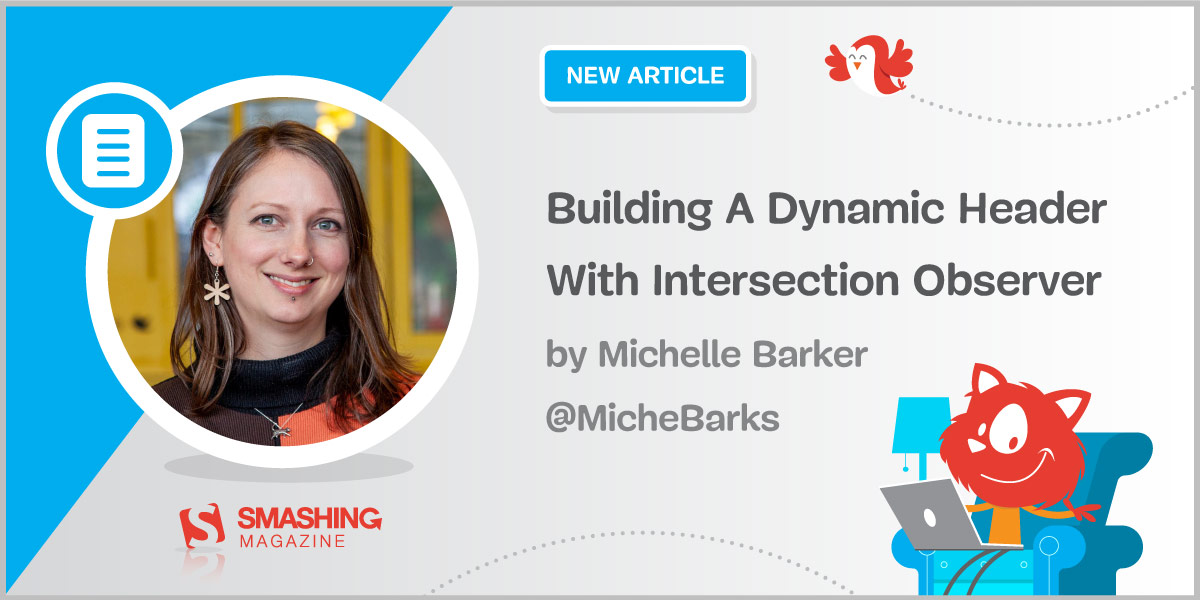 Fun Code Projects
Dev Tools
The Web Component DevTools is a chrome extension that allows you to see all of your components and attributes in a tab in your dev tools.
Astro is a new framework for building websites. I have yet to try it but it looks like it has some promising features and worth exploring.
Webinar
The Interaction Design Foundation has a new master class out this week. Their live webinars are always high quality and even if you are not in this space. There are always good takeaways.