CSS
Bootstrap has now added CSS Grid Support!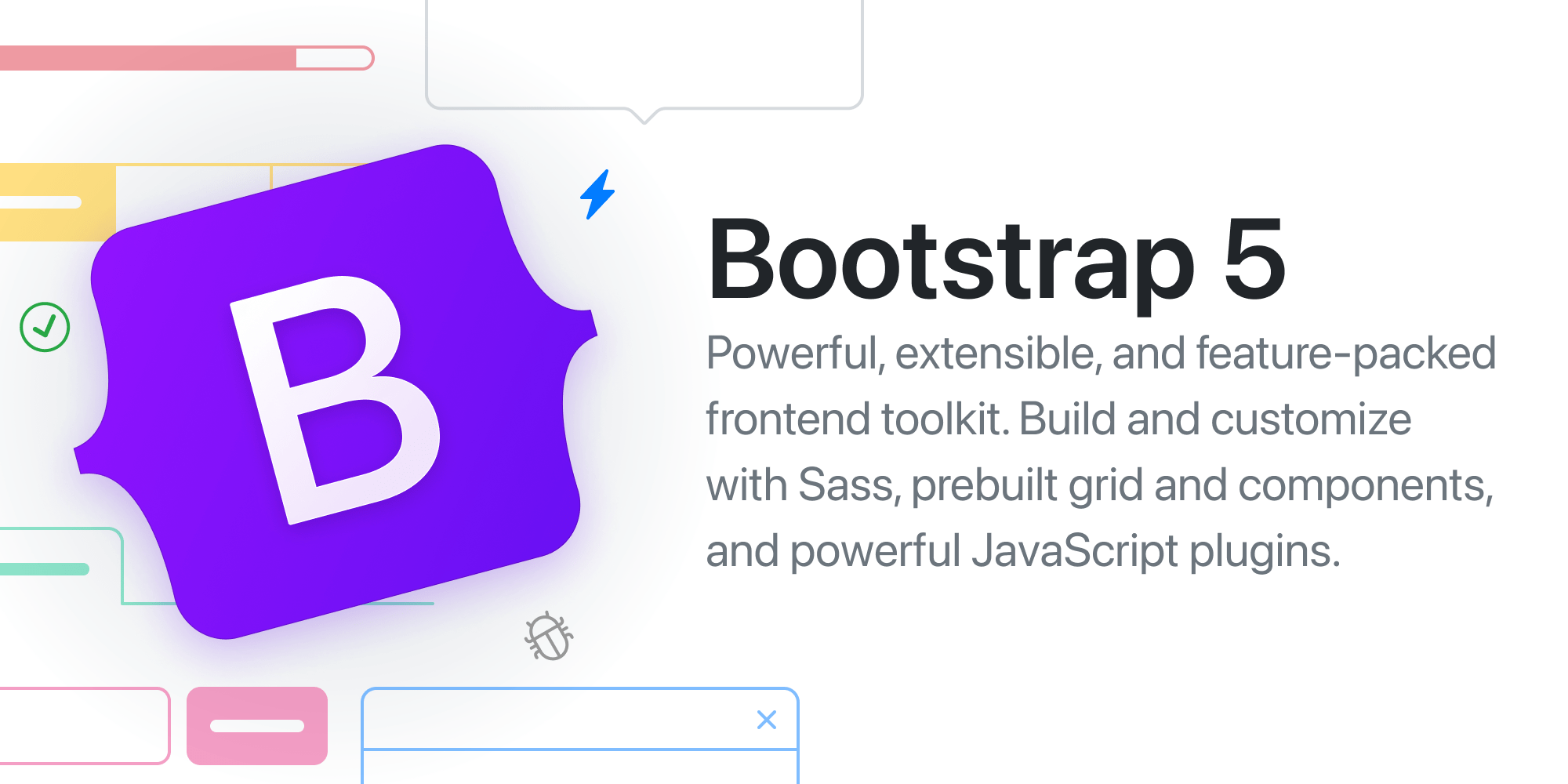 Browsers
The tweet below shows of the potential of some new codec that might be out in all magic browsers soon. If you haven't used AVIF in some cases you can get some even better savings of file sizes
Serverless
This is a topic that I love and super excited about. This is probably the best quick overview that I have seen out there.
Apps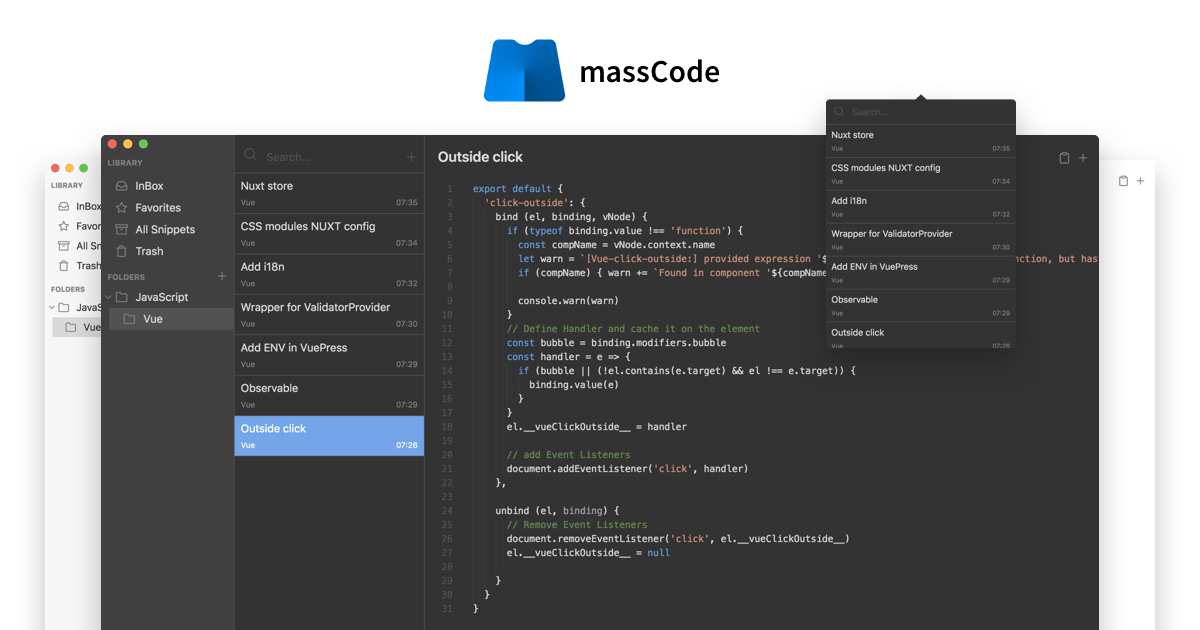 There are plenty of options to code in a browser now. We have another service that you can add to that list now. This one caught my eye because of the low pro plan and the wide amount of languages.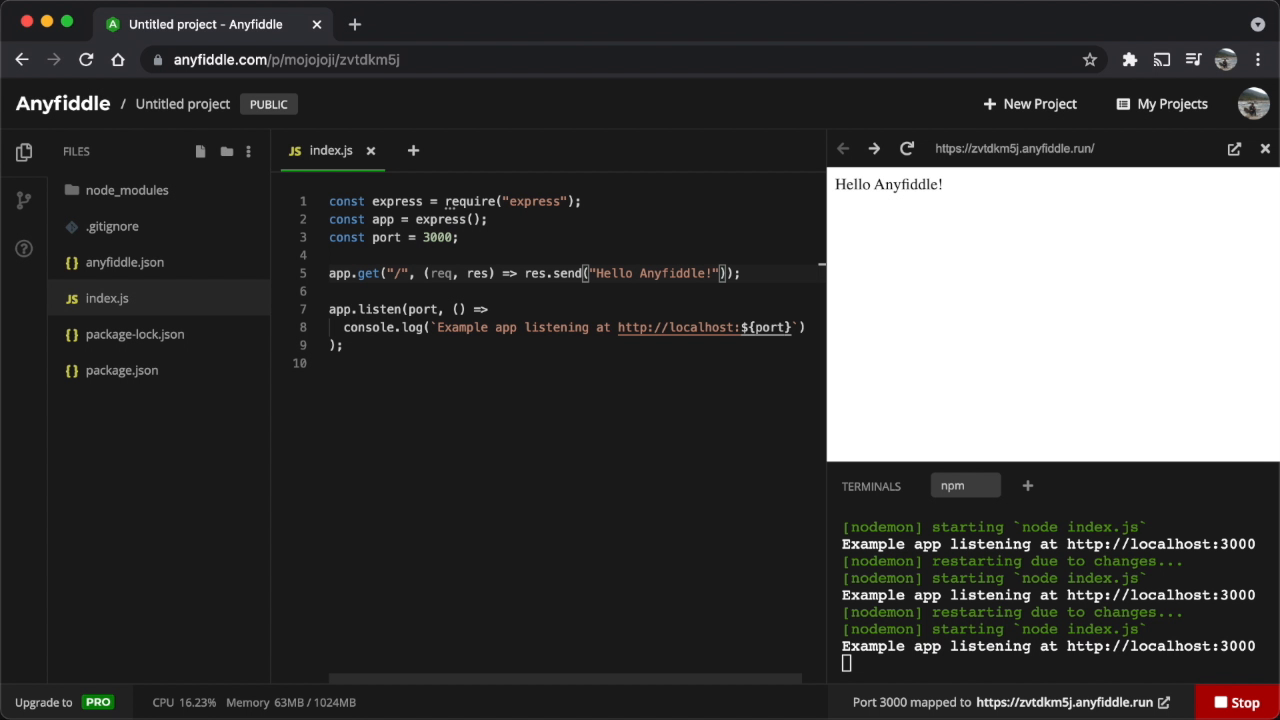 Tips