Just as we started to get great support for webP in our browsers, a new image format as landed some support in Firefox and Chrome. The format was developed by the Alliance for Open Media which, includes companies like Google, Amazon, and Microsoft.
There is a great walkthrough on the format and the benefits of the format below.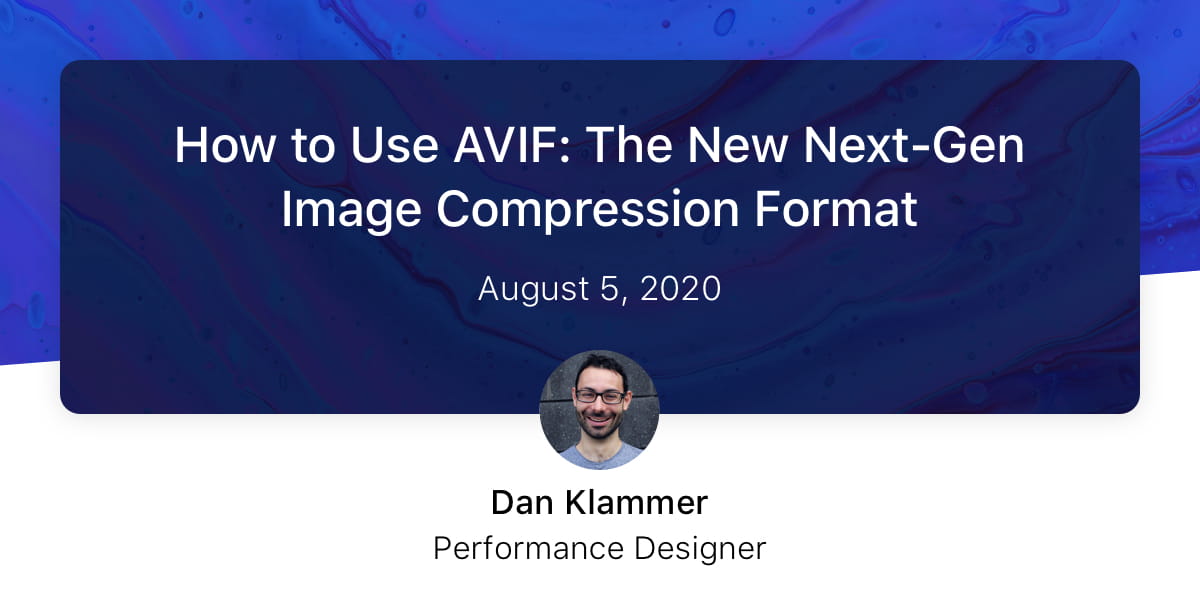 If you want to start to play around with using the format the best way to start today is using the beta of Chrome Labs great compression tool Squoosh.
Then if you want to get the image in your project the code sample below is another easy way to start working with the format now.