CSS
Container Queries are going to be the next way of writing our CSS and flexible components. Ahmad Shadeed blog post is a nice way to start getting ready for them. Support isnt there yet but it will be a thing next year it seems like.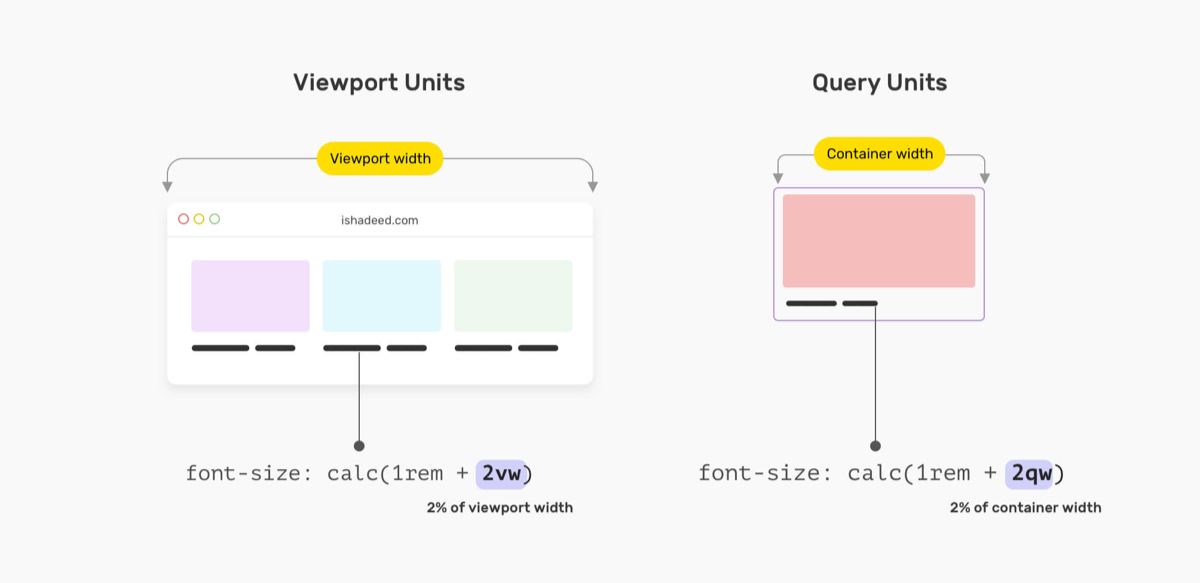 Design Systems
I love look at other Design Systems. It is something that you can pull a lot of inspiration and ideas from. The w3C relased a design system
Images
Apps
Serverless
There is no shortage of providers to host your serverless functions. But, a new product from Zoho might be worth a look.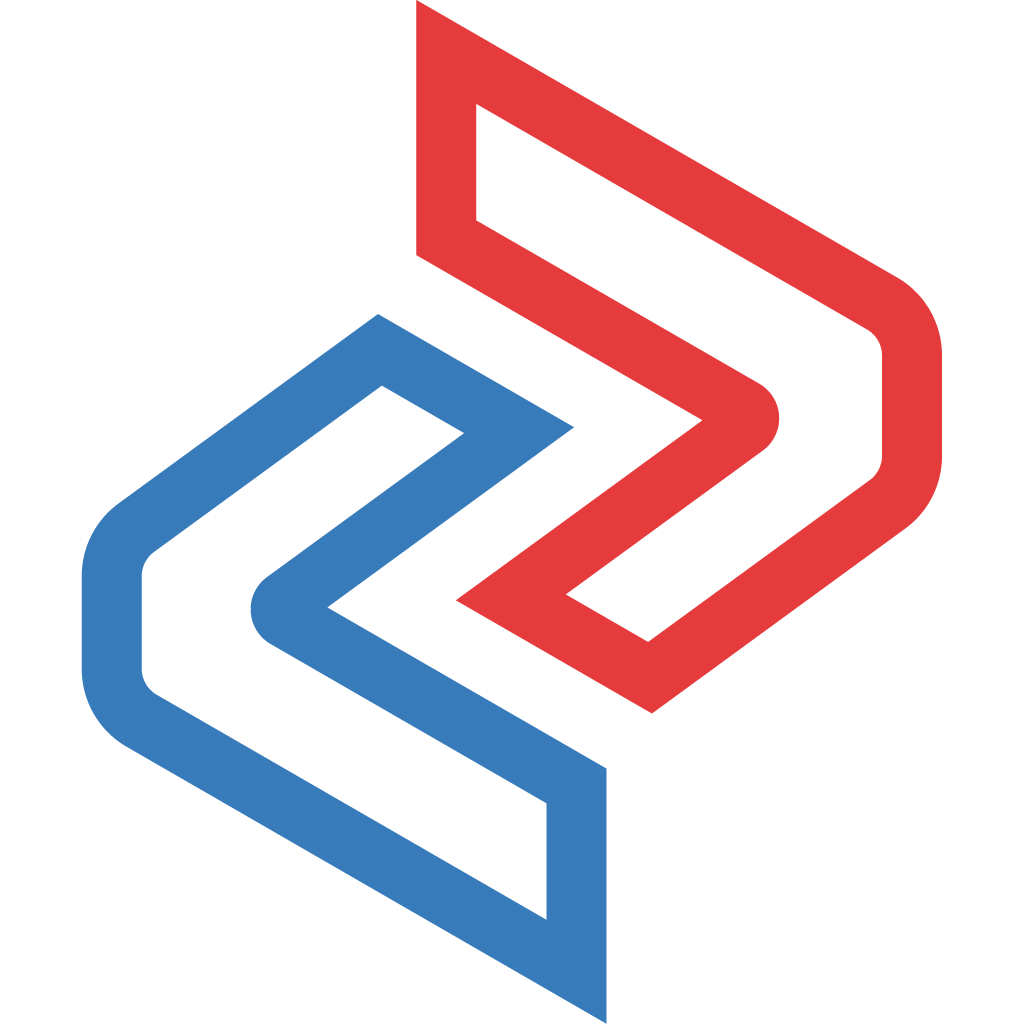 Databases